Asoro's Unbelievable One "Dylan"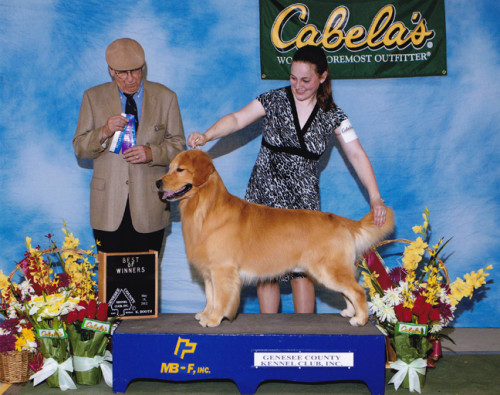 Here is Dylan, a Diva and Stormy son. Dylan is a fabulous boy and every breeders dream. He is the best of both of his parents and the thing every breeder strives for when contemplating a litter. This boy took everything good about his dad and mom and came out ready to rock and roll. And while Dylan is a fantastic young man now, the best is yet to come. How fun and exciting it will be to watch him mature into the gorgeous man he will soon be.
Dylan is owned by Rich and Renee Grignon of Lincoln Park Michigan.